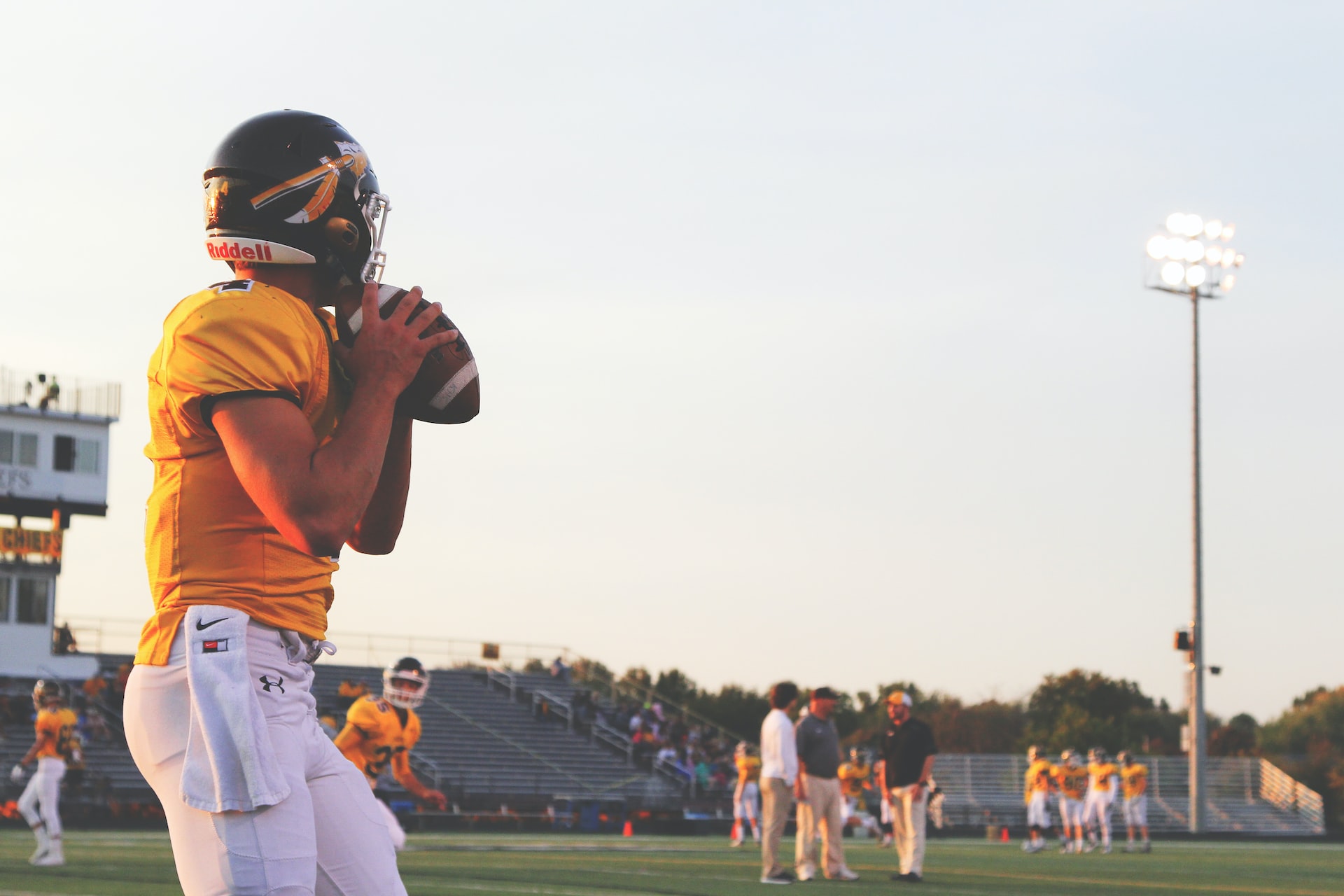 Ohio Governor Mike DeWine approved House Bill 29 on December 22nd, 2021, making sports betting legal in the state. The Supreme Court of America invalidated a federal law forbidding state-sponsored sports betting three years before. As a result, Ohio joins the surrounding states of Indiana, Michigan, West Virginia, and Pennsylvania as the 33rd state to permit such betting. By no later than January 1st, 2023, Ohio residents will be able to wager on professional, collegiate, and esports events. Ohio sports betting will go up formally on January 1st, 2023! Once that day arrives, sports betting will be offered both in retail locations and on mobile devices. On June 6th, 2022, the news broke out that legal gambling in Ohio would start on New Year's Day. This covers wagering at racinos, sports arenas, casinos, and online.
The prospect of being able to wager on regional sports teams like the Cincinnati Bengals, Cincinnati Reds, Cleveland Guardians, Cleveland Cavaliers, Cleveland Browns, and Columbus Bluejackets has local sports fans very thrilled. Additionally, bets on the Cincinnati Bearcats and Ohio State Buckeyes should be placed now that collegiate sports betting is available. Current estimates place the annual tax revenue from all Ohio sportsbooks at $90 million with a 10% tax rate.
The Ohio Legislative Service Commission forecasts that the state's sports betting market will reach $3.35 billion after a few years of operation. Moreover, the net revenue of the sector will be subject to a 10% tax. According to the bill, 98 percent of the funds would support K–12 education in both the public and private sectors. The remaining 2% will be allocated to the Problem Sports Gaming and Addiction Fund, financed by the state.
The industry will be governed by the Ohio Lottery and OCCC, also known as Ohio Casino Control Commission. You must apply for a gambling license if you want to provide sports betting in the state of Ohio. Five years are allotted for these permits. The OCCC will also provide three different licensing kinds. Online and mobile betting apps, physical storefronts, and restaurants and bars with specific liquor permissions will all be eligible for licenses. OCCC will start issuing licenses on April 1st, 2022. Additionally, starting in 2027, licensed operators might be eligible for tax benefits.
Counties with fewer than 10,000 inhabitants may also establish retail sportsbooks. Numerous online betting apps, including FanDuel Sportsbook, BetRivers Sportsbook, BetMGM Sportsbook, Barstool Sportsbook, Caesars Sportsbook, and DraftKings Sportsbook, are anticipated to become accessible in the state. Applications for Ohio betting have already been submitted, and relationships between organizations like Betfred Sports and the Cincinnati Bengals have been formed.