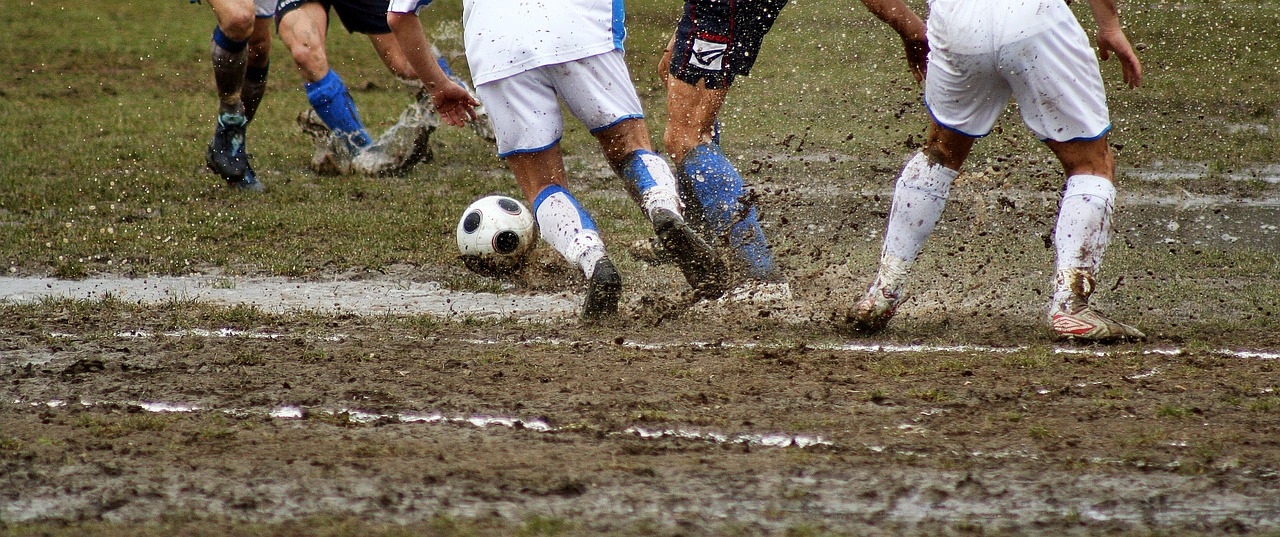 It doesn't matter if you're an experienced bettor or trying it for the first time, people are constantly searching for the best opportunity to make easy money. Many bets appear to be a sure thing from the second you see them, while others are a little dicier. How can you be sure that the bets you're placing are based on more than just luck? We're going to take a look at a few sports that are the easiest to place bets on.
Basketball is known for being the easiest for betting. It becomes simple when you take a look at a team's track record. For example, the Golden State Warriors went to the NBA Finals for five years in a row, and no one is at all surprised by that. Toward the start of the season, the Warriors were slated at -195 to win the title, and while betting on a favored team isn't typically the wisest idea, betting on the NBA gives you a higher chance of winning because it's the easiest to predict.
Football is a little trickier because of the fact that it's often easy, or it appears that way. It's rare that a losing team defeats a good one, even though it has happened in the past. Betting on an NFL team requires a bit of thinking, and just rushing to make a bet because it seems like a sure thing isn't always a good idea. So, make your decisions wisely to get the best outcome.
While the WWE isn't technically a sport, or something you'd assume people bet on, you can. However, if you're based in the United States, it's not legal to do so based on the fact that is predetermined. Outside of the United States, though, you can bet on WWE pay-per view and network events. Bookies get their information from insiders, and the odds typically reflect that. Whoever they list as the favourite to win for every match is usually a spoiler, and the one to watch.
A favorite sport to bet on among everyone is soccer. For a first time better, it can seem overwhelming in the beginning, but once you learn the ropes, it all comes together. You can bet on free kicks, the number of cards given to the referee, the number of corners, and penalties awarded. If you're knowledgeable about particular teams, that's when this can work in your favor. If the teams have a long-standing rivalry, you can expect these teams to obtain a few yellow cards due the nature of the clash. For example, Manchester versus Liverpool have both picked up a great deal of yellow and red cards due to their rivalry. You might prefer to pick the team who will win the match bet or the one who will win the league, either way, your odds look good, making it easy to profit.
Betting on sbobet can be an enjoyable experience and making sure you're educated on all the factors and teams make the experience all the more fun, especially if you come out of it with a win!